The team of the VITUS Private Clinic consists of recognized experts, starting with Prof. Dr. Michael K. Stehling, one of the world's leading specialists, in the field of prostate cancer therapy.
In addition, our multilingual nursing staff will be at your side for the duration of your treatment to ensure you have a comfortable stay.
Our patient management, which is also multilingual, takes care of the organization of your treatment in the VITUS Private Clinic. Contact us: we will help you with all questions concerning your treatment.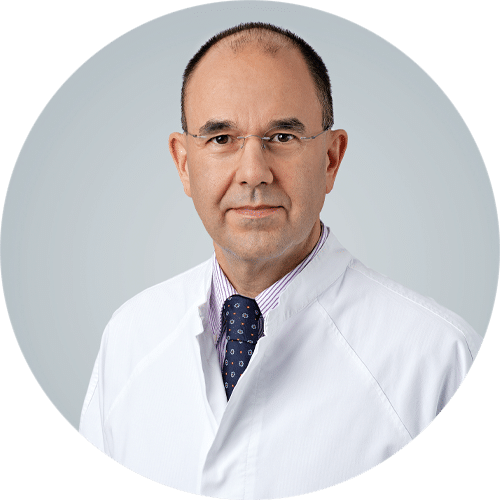 Prof. Dr. Mult. Michael K. Stehling
Director and founder
University Professor of Radiology, Jerusalem University (AQU),
fmr. Fellow Harvard Medical School and Associate Professor of Radiology, Boston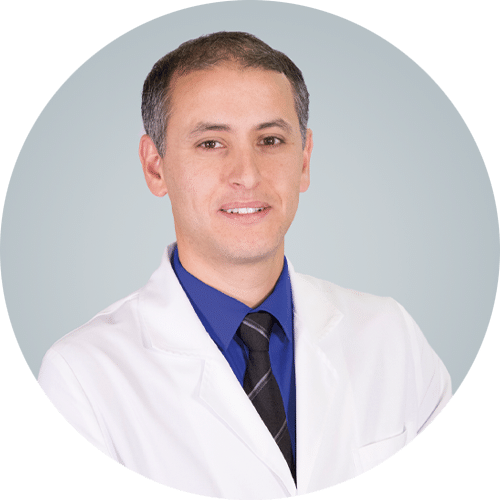 Dr. med. Rachid El Idrissi
Senior Urologist
Specialist in Urology and Pediatric Urology
Urinary Tract Radiology
Specialist in Radiation Protection
Abdominal Sonography DEGUM
Specialist Training in Emergency Medicine/Emergency Doctor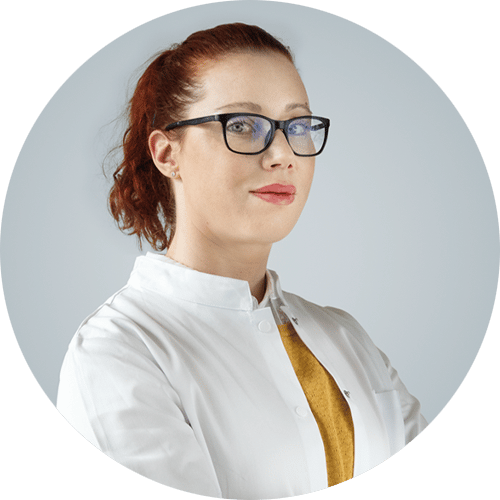 Sarah Sabow
Specialist for general medicine
Study of human medicine at the Johann Wolfgang Goethe University
Assistant physician Sana Klinikum Offenbach – Gastroenterology
Assistant physician Main-Taunus-Klinikum Bad Soden – Cardiology
Resident Ketteler Hospital – Gastroenterology/Oncology
Assistant physician, Hanau Clinic – Oncology/Hematology, ZNA, IMC and Gastroenterology
Doctor in advanced training in general medicine – Practice Kai Götte, Friedrichsdorf
Specialist for general medicine – Practice Kai Götte, Friedrichsdorf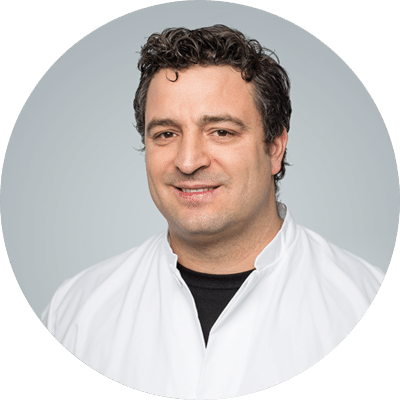 Ralf Wagner, MD
Specialist for orthopedics and spine surgery
Conservative and surgical treatment of spinal diseases
Treatment of complex spinal diseases
Minimally invasive surgical techniques
Your care team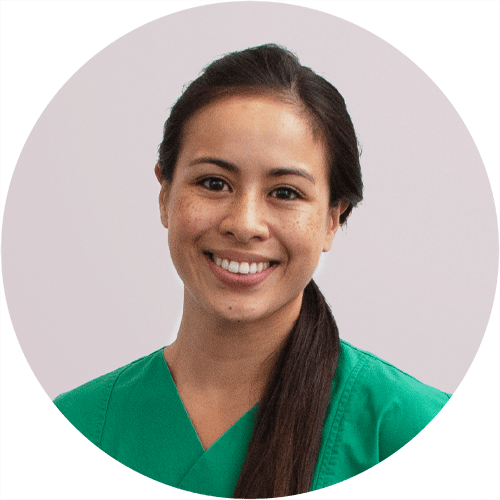 Ashleigh Lingham
Management Nursing Team
"Every patient is different. It's important to me to take everyone's individual wishes and needs seriously and meet them."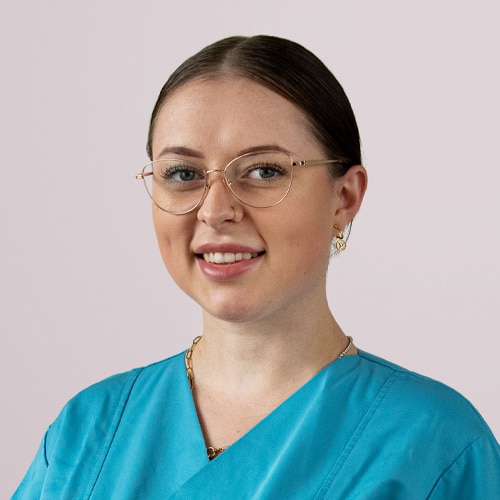 Jessica Poloczek
Nurse
"As a manageable and competent team, we maintain a family-like relationship among ourselves, which has a positive effect on our patients and creates a warm and cordial atmosphere."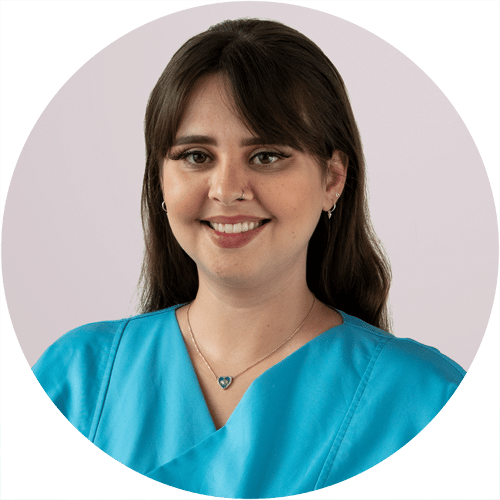 Lais Azevedo
Nurse
"Our team likes to look at the patient holistically and universally. So we respect the needs, the culture and the different aspects of our patients."
VIVIANE ALMEIDA
Nurse
"I am happy that at Vitus Private Clinic we can provide our patients with more than just standard care. It makes them and us feel good."
Your patient management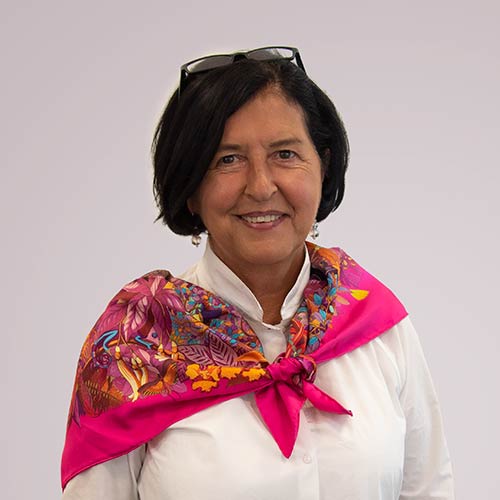 Charlotte Hohn
International contacts & cooperation
External corporate communications
"Vitus Private Clinic is a world leader in IRE therapy for prostate cancer. As a result, we also have many international patients, contacts and collaborations. That makes the work here incredibly exciting and varied."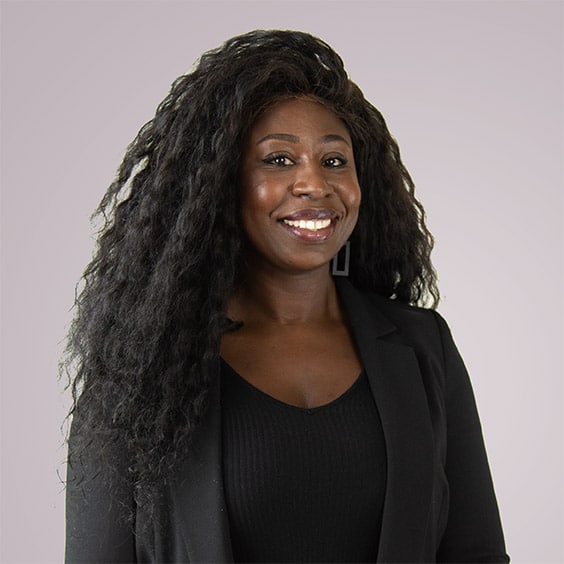 Alexandra Osei-Bonsu
Head of Patient Care Management
"Patients sometimes need more than excellent medical treatment and care. I'm pleased to be able to help provide them with that more at Vitus Private Clinic."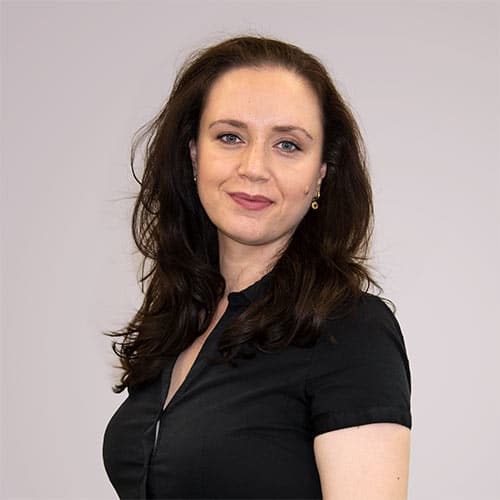 Dr. Mara Stevanovic
Patient Care Manager
"Our common mission is to offer patients a gentle therapy that is individually tailored to them with the good prospect of preserving their quality of life. For our entire team, the expectations and wishes of our patients come first and foremost."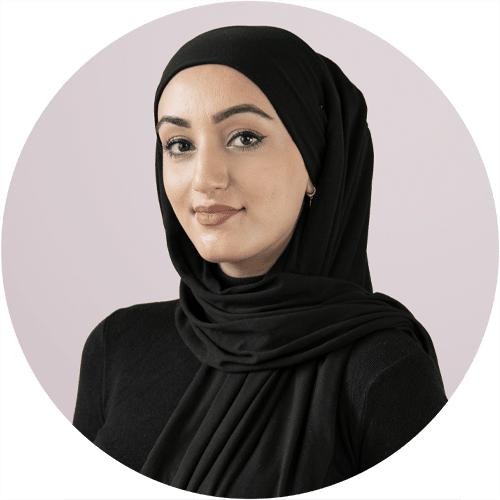 Faiqa Ahmad
Patient Care Manager
"Health is a person's most important asset. That's why at Vitus Privatklinik we do everything we can to give you this asset again."
VIVIANE ALMEIDA
Patient Care Manager
"Being healthy is a particularly important piece of quality of life. I am proud that we at Vitus Private Clinic, with the most modern methods such as NanoKnife therapy, contribute every day to giving our patients back more of this quality of life."